Eni Miners is one of the world's leading providers of investment, advisory, and risk management solutions. We are fiduciaries to our clients. We're investing for the future on behalf of our clients, inspiring our employees, and supporting our local communities.
Eni SpA engages in the exploration, production, refining, and sale of oil, gas, electricity, and chemicals. It operates through the following segments: Exploration and Production, Global Gas and LNG Portfolio, Refining & Marketing and Chemicals, Power & Renewables, and Corporate and Other Activities. The Exploration and Production segment engages in research, development and production of oil, condensates and natural gas, forestry conservation (REDD+) and CO2 capture and storage projects. The Global Gas and LNG Portfolio segment refers to the supply and sale of wholesale natural gas by pipeline, international transport and purchase and marketing of LNG, which includes gas trading activities finalized to hedging and stabilizing the trade margins, as well as optimizing the gas asset portfolio. The Refining & Marketing and Chemicals segment engages in supply, processing, distribution, and marketing of fuels and chemicals. The Corporate and Other Activities segment includes the main business support functions in particular holding, central treasury, IT, human resources, real estate services, captive insurance activities, research and development, new technologies, business digitalization, and environmental activities. The company was founded on February 10, 1953 and is headquartered in Rome, Italy.
We are committed to advancing...
Financial well-being:
We help millions of people invest to build savings that serve them throughout their lives. As it becomes harder to save for goals like retirement, how can we help more people invest for their future?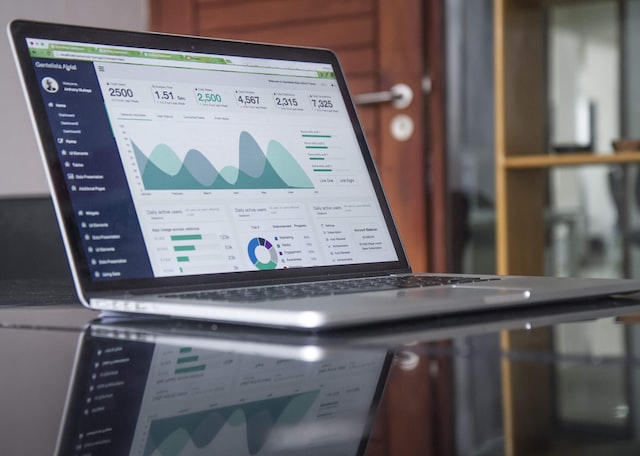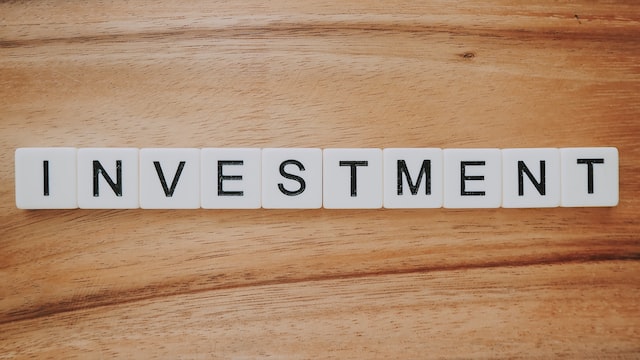 Investment access:
We make investing easier and more affordable. How can we use our expertise to help more and more people invest?
Sustainable outcomes:
We advance sustainable investing because our conviction is it delivers better outcomes for our investors. As the world moves towards a net zero economy, how can we help investors prepare for the transition?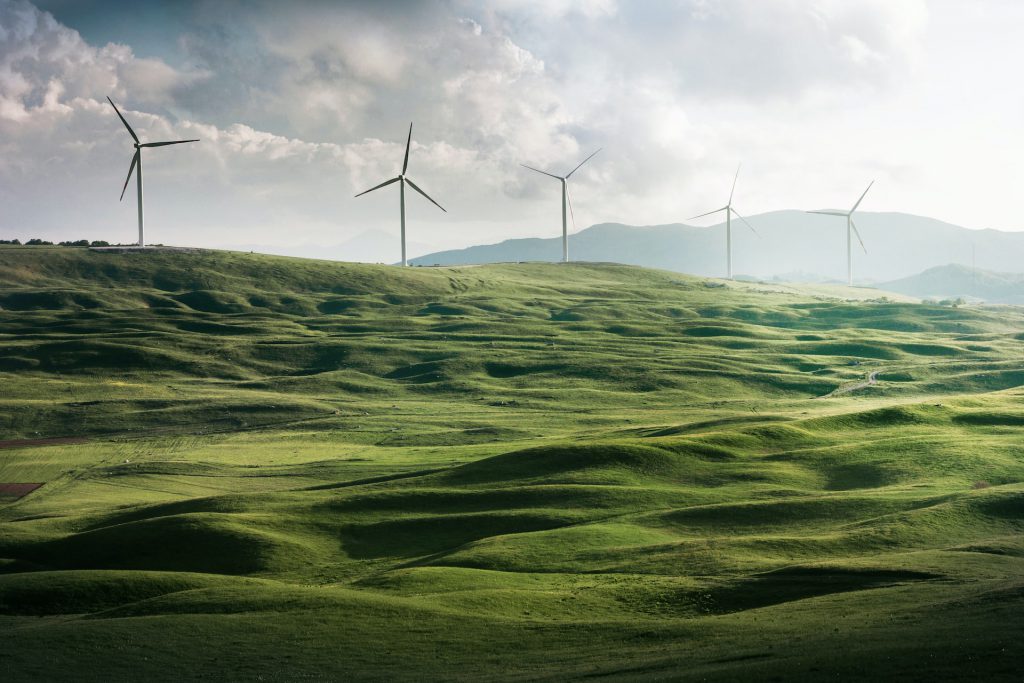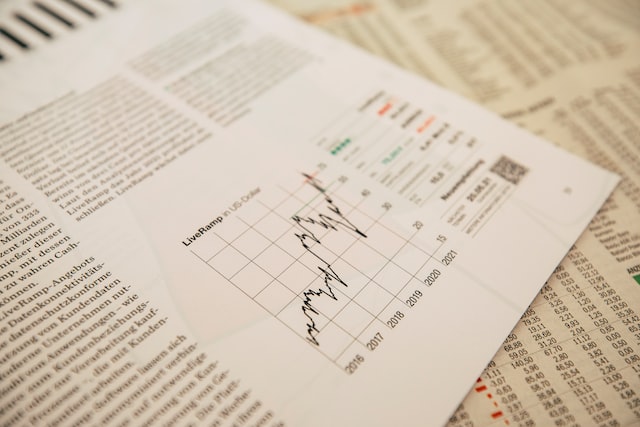 Inclusive economies:
We contribute to a more resilient economy that benefits more people. How can we empower investors to make better, safer decisions, and advocate for a financial system that is more inclusive and sustainable for all stakeholders?